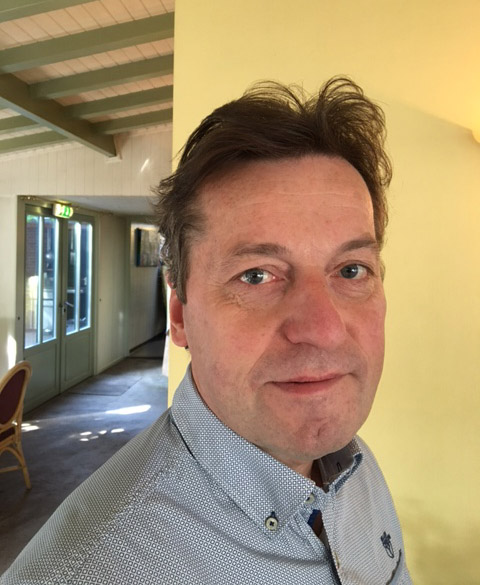 Theo Wolters
Bestuurslid horeca en toerisme
Theo Wolters
Restaurant De Heeren van Overloon
Bestuurslid horeca en toerisme
WHAT THEY SAY
Testimonials
My work requires having a professional and appealing website that will also be based on a strong platform. I found everything I needed, plus it's always great to know that no matter what issue you are having, there is always assistance that you can count on.
I will be recommending my friends to use these products for every possible website and projects. Thanks a lot!
I appreciate every detail that happens to be at its place, and every option that is there for my choice. I adore how easy it is to handle the settings and customization. I strongly recommend this theme to anyone who want a nice website.
Firts of all, I would like to mention the structure of their themes: one can possibly use them for asa mny purpises as they need. I love the design and the components that are always included.
Thene there is this great feature - professional customer service that I learned is always there. My issue was resoved in just a few simple steps, and now I can really enjoy the theme and work on my new projects with no hassle!